Pastor Dr. Robert L. Dean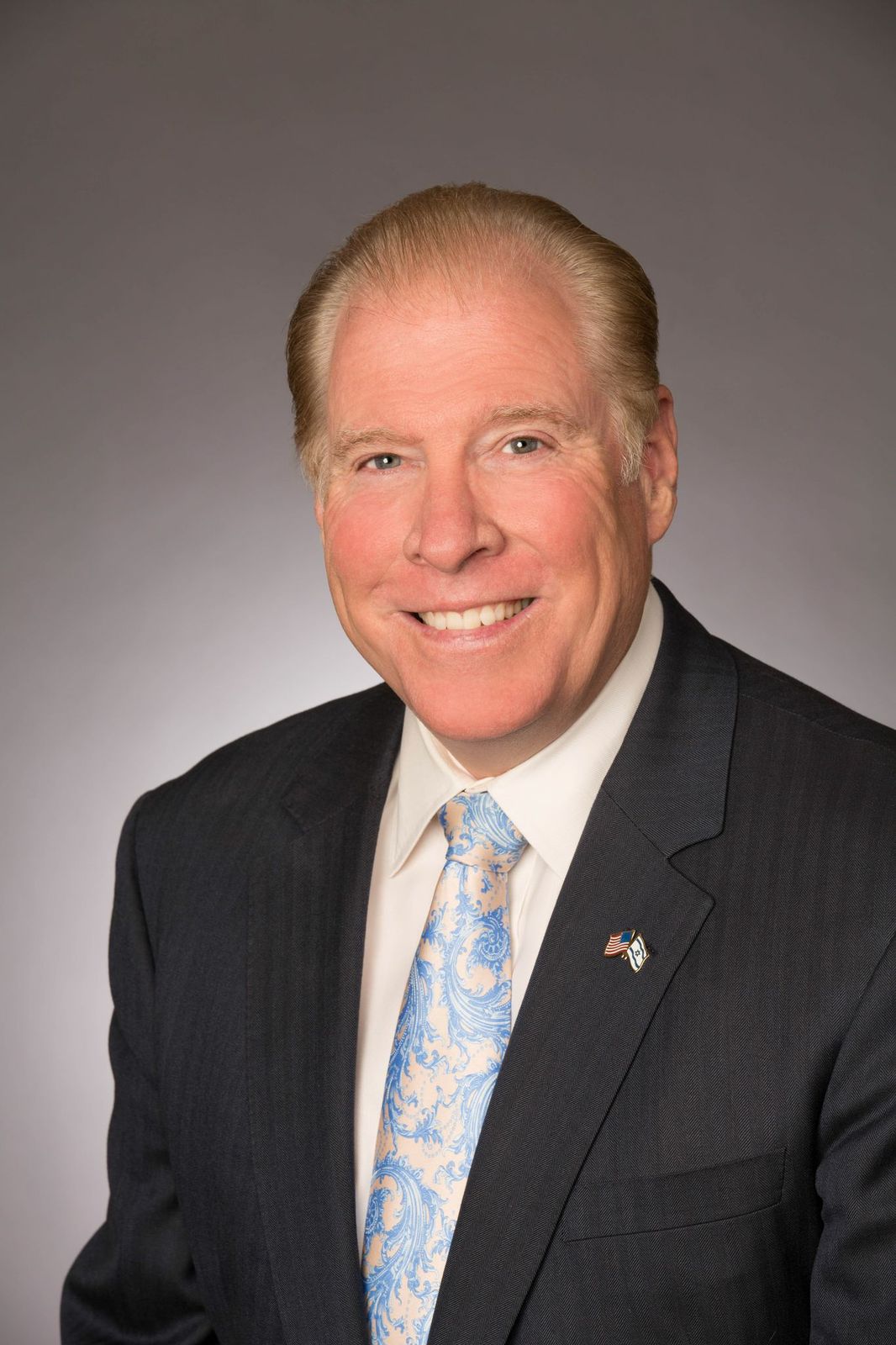 Pastor Dean is a native Houstonian. When he was six years old his parents sat him down after church one Sunday (Mother's Day, 1959) and explained the gospel to him, on that day he trusted in Christ alone for salvation. As a teenager he came to realize the priority of the Word of God in the life of a Christian. Through ministry opportunities as a counselor at Camp Peniel, he realized God had gifted him with the spiritual gift of pastor-teacher and he began a life of academic training to be able to accurately teach the Bible.
Pastor Dean believes there is nothing more important for any believer than to know the Bible, for only there do we learn about God, our Savior, our purpose in life and the spiritual assets God has provided every believer from the moment of their salvation. He believes there is nothing more important for every believer than to learn, understand, and apply God's Word to their lives because only by maturing in our knowledge of God can our relationship with Him deepen, with the result that we can be used by Him in many different avenues of ministry and service.
Before coming to West Houston Bible Church, Dr. Dean was the Pastor of Preston City Bible Church in Preston, Connecticut. Prior to that he had served churches in both the Dallas and Houston, Texas areas and has over 35 years of pastoral experience, including experience with Christian camping and youth groups.
Dr. Dean is a much sought after Bible teacher both in the United States and overseas. He has served on the adjunct faculty of the College of Biblical Studies, Faith Evangelical Seminary, and Chafer Theological Seminary and also serves on the Governing Board for Chafer Theological Seminary.
Dr. Dean trained for the ministry at Dallas Theological Seminary where he earned a Th.M. in Hebrew and Old Testament Studies and later returned to pursue a Ph.D. in theological studies with an emphasis in Historical Theology. He also earned an M.A. in Philosophy from the University of St. Thomas (1987) and a Doctor of Ministry degree from Faith Evangelical Seminary (2002). In 1988 he was recognized as an Outstanding Young Man of America, and in 1989 was listed in the Who's Who in American Christian Leadership.
Dr. Dean is the co-author of What the Bible Teaches About Spiritual Warfare, with Dr Tommy Ice (available from Dean Bible Ministries), and God's Powerful Promises. He has also authored numerous theological articles which have appeared in Bibliotheca Sacra, the Chafer Theological Journal, and the Conservative Theological Journal, and several Bible Dictionaries and Encyclopedias, as well contributed articles for the Tim LaHaye Prophecy Study Bible and The Popular Handbook on the Rapture.
His academic training in Greek, Hebrew, theology, philosophy, and history enables him to study the Bible in the original languages and show how these eternal truths are as vital today as always.