Welcome
In a world where everything seems to be getting worse by the day, are you looking for truth and stability to grab on to? Are you tired of hearing what a Christian should be doing without being given the "nuts and bolts" of how? Or, do you wonder if God even exists and, if so, how to find answers to questions about Him?
Would it surprise you to learn that the Bible is basically a story of God's perfect plan for mankind both here on earth and in eternity? It is as relevant today as it was in the days it was written. Come to West Houston Bible Church to hear God's gracious plan unfold from Genesis to Revelation.
Easy to find on Beltway 8, just north of I-10, our welcome mat is always out and everyone is made to feel at home. Come hear the answers to life's difficult questions and learn about the marvelous love of the Lord Jesus Christ for you.
2016 Vacation Bible School
Are your kids ready for a boatload of excitement?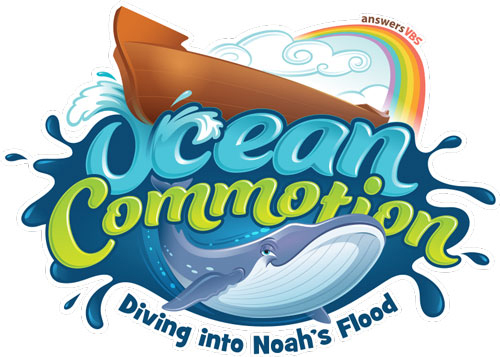 They won't want to miss a minute at Ocean Commotion, the most welcoming place around!
At Ocean Commotion, kids will learn about how Noah stood for God during the time of the Great Flood as they enjoy songs, crafts, games, and goodies.
Vacation Bible School at West Houston Bible Church will be an ocean of fun, so contact us today! We're calling all divers (ages 4-13) to join us for an amazing adventure!
June 13-15, 2016 from 9:00 am to 12:00 pm.